Welcome to JV Tile & Carpet Cleaning
Complete Floor & Upholstery Cleaning
Chula Vista Carpet Cleaning
JV Tile, Floor and Carpet Cleaning is your go to Chula Vista Carpet Cleaning Service. We provide professional deep hot water extraction cleaning services for commercial and residential flooring and carpet. Count on outstanding visible results from our expert and helpful service technicians to perform using cleaning equipment considered first rate in the professional industry.
Discover how we can provide you excellent services by contacting us for a complimentary property cleaning assessment of your home or business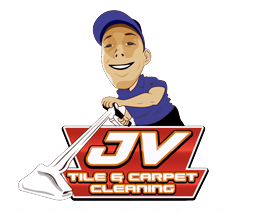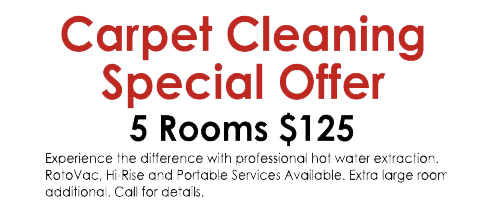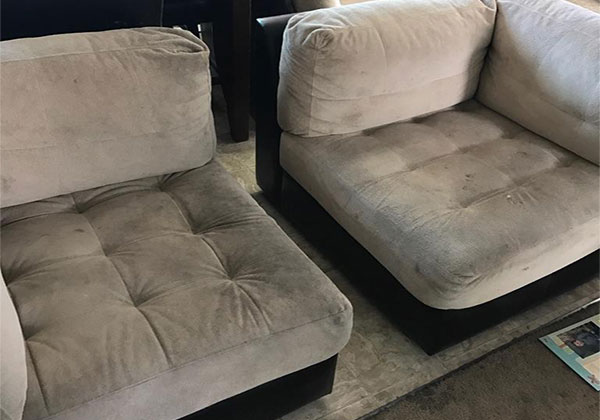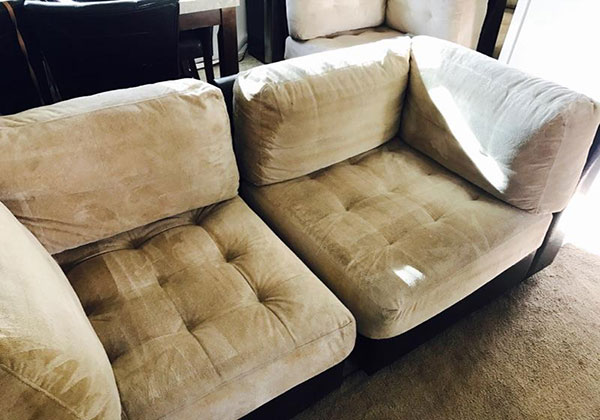 Upholstery cleaning is a detailed time consuming responsibility we are experts at.
What our Customers Say
We love hearing from our clients!
Great Carpet Cleaners!
2016 / May / 12
Julio and his crew are amazing. They took my dirty ugly carpets and made them look brand new! I will always use them and will tell all of my friends as well.
Renee
My Tile Looks Awesome!
2016 / July / 4
WOW!!! That's all I can say. When these guys were through I literally thought i moved into a new place. My tile was sparkling and look incredible. Thanks Julio!
Aaron